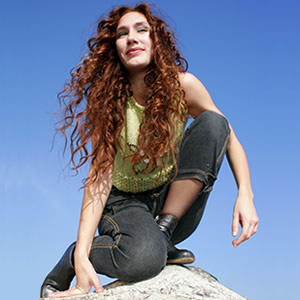 "Haba na haba hujaza kibaba." Haba na, huh, what? It's an old Swahili proverb that means doing things little by little will get you where you want to be. And we couldn't agree more, even if someone or something tries to stop you today.
It's Thursday, Jan. 6 and the Sun is approaching a stressful square to Saturn that's acting as a reality check -- and just when the Aquarius Moon was opening your mind to exciting new adventures to pursue. Dagnabbit.
Don't give up on those big dreams, but do prepare to hit a few potholes in the road today. Someone may be giving you grief about your plans and trying to prevent you from getting where you want to go, or you may have set such grand ideas in motion that you're beginning to wonder if you can really follow through. You can!!
Try not to doubt yourself. If you can prepare for some minor setbacks today, you should be able to glide right over any bumps in the road and keep on going. Just slow down -- like you do when you're in a school zone -- and resolve to keep working on your goal. Hard work and patience combined with a little faith will keep you in motion toward your destination. (We know, we know -- that's age old advice, but isn't that even more reason to follow it?)
Read yesterday's Daily Buzz here.
If you like what you see on dailyhoroscope.com, please consider following us on Facebook and Twitter. We need your help to spread the word and fill the world with good Karma!