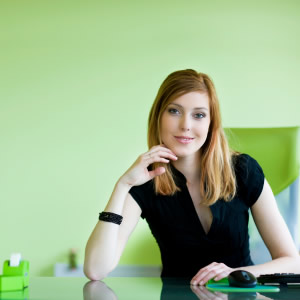 Tuesday, Dec. 7 – While yesterday was all about discarding common sense and reaching for the stars, today it's time to come back down to earth. That's certainly not as much fun, but at least we're more likely to see some immediate results.
We can point our fingers to that hard-working and steady climbing Capricorn mountain goat for today's serious energy, in more ways than one. The Moon moved into Capricorn yesterday afternoon, and today The Sun sextiles Saturn, Capricorn's ruler. As if that's not enough, action planet Mars also moves into Cap later this evening, and the whole deal means we can't help but be disciplined and determined in all of our efforts.
This is good news, because we need that worker-bee mentality to finish up all of our important business before Mercury goes retrograde on Friday. We advise using today's orderly mindset to sign off on any important paperwork or legal documents, finish up your holiday shopping, ship all your packages and try to get as much done as you can before we creep up on MRx and holiday vacations.
If you don't actually have much work to do today (LUCKY!), you'll still probably find yourself in a serious -- perhaps even somber -- mood. It's too cold to venture outside in most of the U.S., so instead we'll brood about indoors, contemplating our lot in life and wanting to seek advice.
If you find yourself in such a headspace, look to a father figure for support, as the combination of the Sun and Saturn relates to men of authority and dad types today. Grandpa fits that category, too, and he might like a call on this 69th anniversary of the bombing of Pearl Harbor.
If you like what you see on dailyhoroscope.com, please consider following us on Facebook and Twitter.