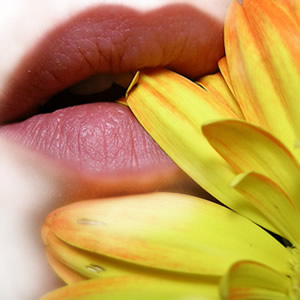 Some of us are risk-takers by nature, and some of us play it safe. But on a day like today, we're all going to be tempted to bet on the underdog and hope for a win. That's because we're feeling lucky, and it's got more to do with Jupiter than little green leprechauns.
It's Wednesday, March 16, and we're feeling about as good as we can amid such sadness surrounding world events.
The Leo Moon is making a trine to Jupiter, the good-luck planet we associate with truth, growth and opportunity, and it's putting us in the mood to help others and giving us hope that things will get better in the future.
It's possible we may be filled with such a strong desire to help (and to be acknowledged for helping thanks to that good ol' Leonine need for attention) that we promise more than we can possibly deliver. So do please try to remember your word is your worth when you reach out to charities helping Japan or others in need.
Optimistic promises are only helpful when you actually follow through.
The emotional Moon also makes a trine to Mercury today, which gives us the ability to be at once emotional and logical -- a great state of mind for expressing feelings and talking things through, and once again for helping others.
This is an optimistic aspect that when combined with the day's Moon-Venus opposition will further encourage our desire to connect with others. If you're feeling empathetic, get out there and do something to help. And if you're feeling sentimental, write a loving letter to an old friend, family member or someone who needs you.
That's the best way to assure a big win today -- you've got our word on it.
Read all the past Daily Buzz astrology advice articles here.
If you like what you see on dailyhoroscope.com, please consider following us on Facebook and Twitter. Daily Buzz is based on the astrology of Rick Levine and Jeff Jawer.