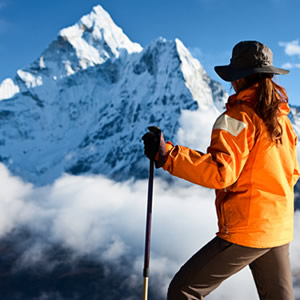 It's the last day of Mercury Retrograde, and you can blame the trickster planet all you want for making you feel like a failure. Except, in fact, it's more likely you are the culprit holding yourself back.
It's Wednesday, Dec. 29, and you're advised to proceed carefully and cautiously as action-planet Mars makes a square to Saturn that can feel discouraging.
Tiny little mistakes will eat away at your self esteem, and authority figures (that includes parents, employers and anyone you really respect) could chafe your ego further if they make less than flattering remarks about your performance.
If this does happen, your natural defensive response may be to react angrily or seethe in silence, biting your tongue as hard as you can without drawing blood.
We've got a better idea: Complete your tasks today with extra care to preempt any negative commentary. Proofread your work, double-check your accounting, respect your elders and watch your mouth.
The more careful you are today about your work and your behavior, the less you'll have to fear in terms of damage to your ego, and the less you risk loathing yourself or others.
Read yesterday's Daily Buzz here.
If you like what you see on dailyhoroscope.com, please consider following us on Facebook and Twitter. We need your help to spread the word and fill the world with good Karma!