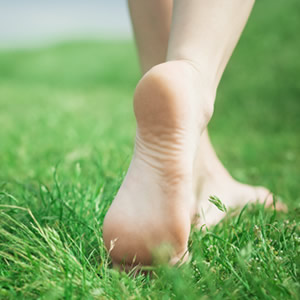 This ain't no ordinary Thursday! After three weeks of the trickster planet's retrograde mischief, Mercury is Direct! It's been a wild three weeks here at DH headquarters, where our laptops have been crashing left and right, e-mails have been going awry and we're just plain OVER IT.
One DH staffer actually lost a hard drive with more than a year's worth of documents, photos and music, but gets kudos for a positive attitude. We were impressed when she said "Well, at least it will be a truly fresh start for 2011." That's the spirit!
It's Thursday, Dec. 30, and Mercury starts its forward motion alongside the influence of a passionate Scorpio Moon. But eager as we are to start moving forward with our plans again, it's wise to wait another few days before we're free and clear to sign that contract, buy that car or hop that plane.
It's a bit frustrating, but today's astro influences are complicating our thought patterns just enough that it's best to think a lot rather than do very much. And while your thinking may not be entirely clear, you'll at least find yourself seeking to understand your loved ones better and mull over some important issues.
Just don't do anything too dramatic. Make small movements forward today -- baby steps toward major decisions, if you will, and things will start speeding up faster over the next few days.
Read yesterday's Daily Buzz here.
If you like what you see on dailyhoroscope.com, please consider following us on Facebook and Twitter. We need your help to spread the word and fill the world with good Karma!