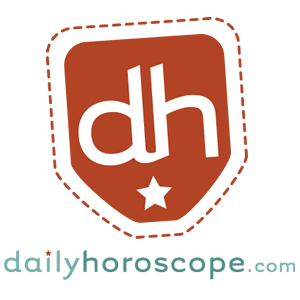 Dailyhoroscope.com is proud to feature articles by author, astrologer, palmist and psychic Madalyn Aslan.
Madalyn is the first palmist astrologer to be in Who's Who in America 2004, 2005, 2006, and to have her readings auctioned at Christie's, the famous London auction house. She is part Cherokee and grew up in Los Angeles and London, a ninth generation psychic healer. Madalyn did her first recorded reading for Rock Hudson when she was twelve years old.
Madalyn has published three books -- the only illustrated astrology book for children, What's Your Sign? (Penguin Putnam for Younger Readers), Madalyn Aslan's Jupiter Signs (Penguin USA), and CosmoGirl Astrologer (Hearst Publications) -- as well as several columns, including the weekly Star Vision in the New York Post. Her work is published in six languages.
In addition to being a psychic, she is a novelist and teacher, famous for introducing Palmistry into her English syllabus at NYU where she taught for three years. She holds a B.A. from The University of London and Cornell University, and a Master's from Sarah Lawrence College. Madalyn appears frequently on radio and television, and is famous for the accuracy of her predictions.
Personal consultations and more info at www.madalynaslan.com