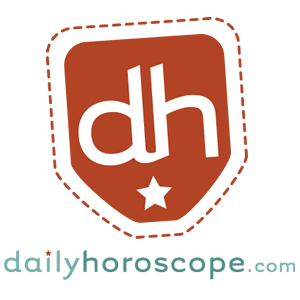 DailyHoroscope.com is proud to feature articles by Natori Moore, a counseling astrologer certified at NCGR Level IV. She has counseled clients from a variety of backgrounds and professions for over 15 years. Her services include birth chart interpretations, relationship compatibility evaluations, timing for special projects, new baby charts, and women's fertility charts to assist pregnancy.
Natori is a member and past vice president of the San Diego Astrological Society and member and former Treasurer of NCGR's San Diego chapter. Her articles have appeared in The Mountain Astrologer, Dell Horoscope, and Today's Astrologer magazines.
Natori has a background in literature and film studies and a secret passion for charts of celebritites (the Leo Moon strikes again). She specializes in sessions by telephone, which may be taped for your convenience.
Natori lives in Encinitas, California.
For more information or to contact Natori for a reading, go to www.soulfoodastrology.com.