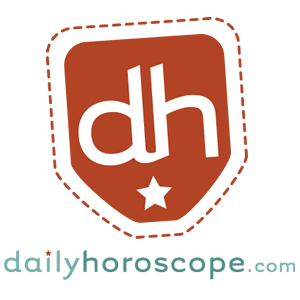 A full time professional astrologer and board member of the American Federation of Astrologers, Stephanie began studying Astrology in 1972, and says it is the only subject that has managed to hold her interest for so long.
She also uses Tarot, I Ching and consults about dreams. She has written several books, including Dreams: Working Interactive, Meditation for beginners (available in Spanish and other languages), Mapping Your Birthchart, Mapping Your Family Relationships, Mapping Your Sex Life and Aspect Patterns.
Born in Pueblo, Colorado on Nov. 17, 1944 at 5:28 p.m., Stephanie now lives in Colorado with her husband, two dogs and a cat named Shelley Kali.