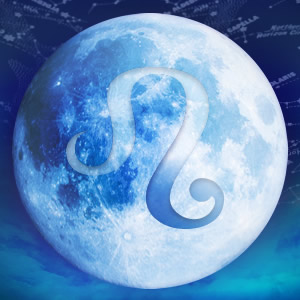 The fiery Full Moon in Leo on January 26, 2013 is an invitation to celebrate life to the fullest! This is the time to express yourself out loud, make grand romantic gestures and stir up a little of drama.
Some caution is advised, as serious Saturn is casting a bit of a shadow on this lunation, but this is still no time to hold back.
Get more details and read your Full Moon in Leo Horoscope at our sister site Tarot.com to see how this dramatic Full Moon will affect your sign!
Read your Full Moon in Leo Horoscope at Tarot.com »
See what's ahead for you personally with a 30-Day Astrology Forecast from Tarot.com.