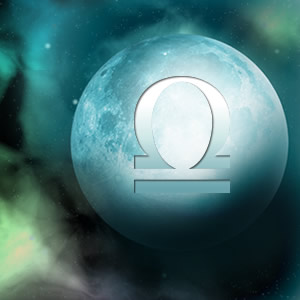 Libra (Sept. 23 - Oct. 22)
This Full Moon in your sign is a wake-up call about relationships. You spend so much time worrying about what others want that you often put your own needs in second place. Being fair to yourself is an excellent way to find balance and earn more respect from personal and professional partners.
Scorpio (Oct. 23 - Nov. 21)
This Full Moon in your magical 12th House is a signal to withdraw from conflicts wherever you can. Taking breaks for inner work on your spirituality, being with nature or finding inspiration in the arts reminds you that you can find fulfillment without relying on others.
Sagittarius (Nov. 22 - Dec. 21)
The diplomatic Libra Full Moon in your 11th House of Groups can put you in the middle of others' conflicts. Although you're going to be pressured by both sides to make a choice, you have more to learn (and gain) by maintaining as much neutrality as you can.
Capricorn (Dec. 22 - Jan. 19)
Leadership is more about listening to what others have to say than rigidly sticking to your own plan now. The sociable Libra Full Moon in your 10th House of Career rewards you for making compromises that satisfy your allies instead of forcing others to get on board or get lost.
Aquarius (Jan. 20 - Feb. 18)
Travel and education are highlighted by this Full Moon in your 9th House of Faraway Places and Higher Learning. Looking at different philosophies, belief systems and cultures is like taking a pleasure cruise for your mind that is bound to expand your vision of the world.
Pisces (Feb. 19 - March 20)
Intimacy issues are exposed with this Full Moon in your 8th House of Deep Sharing. Personal, professional and financial relationships may require some re-examination to recognize where they have fallen out of balance and discover what you need to do to get them back on track.