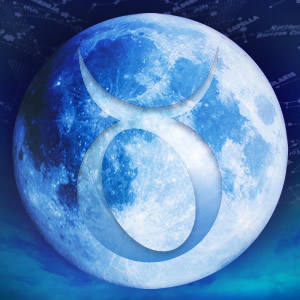 The Full Moon in Taurus on Sunday, Nov. 17 brings a beautiful moment of peace in challenging times. Take a moment to stop and smell the roses -- literally -- and enjoy the beauty, sensuality and indulgence this Full Moon promises!
Taking time out to creating comfort for yourself and the ones you love is important around the time of this Full Moon, so scale back in areas of your life that require less maintenance so you can focus on pleasure for a while!
See what part of your life will be most affected by November's Full Moon!
Read your Full Moon in Taurus Horoscope at Tarot.com »
See what's ahead for you personally with a 30-Day Astrology Forecast from Tarot.com.