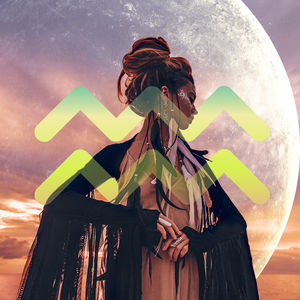 Mercury, the planet of the intellect, is making a smart move into cerebral Aquarius on January 31, 2018. Intelligence matters more with Mercury in Aquarius, as we can break out of our usual patterns of perception to understand the world from different angles.
Cooler heads allow us to step out of the shadows of emotion and discover new concepts. However, while friendly conversations may stimulate minds, we could be less successful at touching hearts.
Aquarius, deceptively named the "Water-bearer," is actually an air sign (like Gemini and Libra), which brings the gift of detachment and the grace of objectivity, as well as the ability to think up complex notions. The challenge, however, is communicating them because Mercury generally prefers simplicity.
So what may happen during this time is that you find your mind is tireless. Your mental gears will always be churning, and you may have some trouble turning off your brain.
You could see the world in a very unusual and interesting way with Mercury in Aquarius, coming up with new ideas and concepts no one has considered before. Expect to have some "ah-ha" moments for sure! But watch out for being too opinionated and stubborn, because once you make up your mind on something it will be very difficult to change it.
Finally, while you may find yourself to be a deep and serious thinker during Mercury in Aquarius, your thoughts may be rather disconnected from your emotions. This may lead you to conclusions that are shocking to those who are more compassionate and less cerebral, which could create some conversational difficulties.
Try to remember to be tolerant of opposing points of view during this insensitive time when you're naturally out of touch with your feelings.