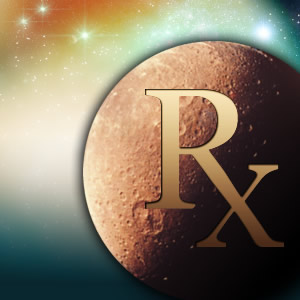 Mercury is once again up to its old tricks! We can expect troubles with travel, technology and communication when Mercury goes retrograde in sensitive Pisces from February 23 to March 17. But this retrograde has a positive side, too!
Pisces is compassionate, dreamy and prone to escapism, so our imaginations will be awakened as mental Mercury spins backward through this ocean of emotion. If we can learn to curb our anxiety and calm down now, we can actually enjoy this retrograde as a chance to rest, heal and dream.
Get more details at our sister site Tarot.com to see how this powerful retrograde will affect your sign!
Read your Mercury Retrograde in Pisces Horoscope »
See what's ahead for you personally with a 30-Day Astrology Forecast from Tarot.com.