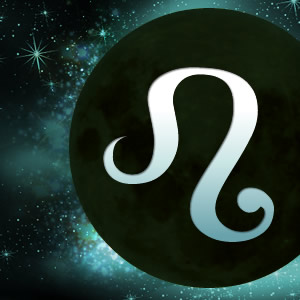 Libra (Sept. 23 - Oct. 22)
Your considerable social skills may rise to an even higher level with the expressive Leo New Moon falling in your 11th House of Groups. Demonstrating confidence makes you a natural leader now, especially because you can inspire others to be at their best without coming across as overly controlling or bossy.
Scorpio (Oct. 23 - Nov. 21)
Putting on a happy face in public positions of responsibility can produce amazing results now. This dynamic Leo New Moon lands in your 10th House of Career, putting you in a spotlight where you'll be expected to perform. Creative thinking helps you overcome obstacles to put a positive spin on work-related activities.
Sagittarius (Nov. 22 - Dec. 21)
Your usual urge to expand your horizons with travel or education can be turned up even higher now. This New Moon falls in your 9th House of Faraway Places, spurring you to look beyond the limits of your current circumstances. It's tempting to slack on petty stuff, but taking care of minor matters helps you make a major leap.
Capricorn (Dec. 22 - Jan. 19)
This romantic Leo New Moon falls in your 8th House of Intimacy, challenging you to put more imagination and effort into relationships. Being as generous as possible can warm up a current union that's been growing cold or open the door to someone new for an enriching personal or professional alliance.
Aquarius (Jan. 20 - Feb. 18)
You can make dramatic leaps forward in relationships thanks to this inspiring Leo New Moon in your 7th House of Partners. This fire sign, though, requires a high degree of enthusiasm since playing it cool undercuts its power to attract interesting people. Being bold with others is well worth the risk of going too far.
Pisces (Feb. 19 - March 20)
Fresh inspiration on the job, developing creative skills and adding more play to your daily life are gifts of this New Moon. It's in expressive Leo and your 6th House of Service, enabling you to find more pleasure while doing routine tasks. In fact, the more playful you feel the more you're likely to get done.