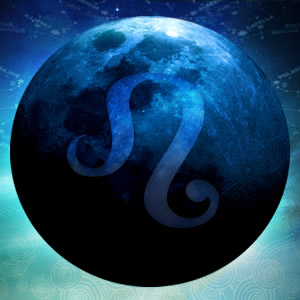 The New Moon in Leo is always a boost to creativity. And this roaring New Moon in Leo on August 6, 2013, is even better!
Inventiveness and original ideas are supported by a favorable trine to this New Moon from Uranus in Aries, which means you may discover new ways of seeing yourself that will liberate you from your old self-image and open new doors to a life full of love and joy.
See how the New Moon in Leo will affect your horoscope sign!