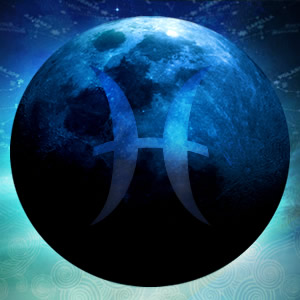 Inspiration is a special gift of the imaginative New Moon in Pisces on March 11, 2013. This Sun-Moon conjunction is flanked by loving Venus and passionate Mars, lending creative and romantic energy to anything we start now.
This dreamy Pisces New Moon also awakens our intuition and helps us tap into our inner psychics now, so pay special attention to your dreams this week and use this spiritual energy to turn your aspirations into reality. You can make your life beautiful!
Read your New Moon in Pisces Horoscope at Tarot.com.