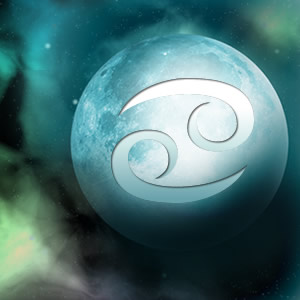 Leo (July 23 - Aug. 22)
A key relationship may be going through changes at this Full Moon, Leo. You're called to strive for balance and not act on spontaneous whims. That said, a getaway may be needed to clear your mind and help you see the big picture. Then you can return to the situation with a stronger sense of faith and direction. Let reason prevail over emotions.
Virgo (Aug. 23 - Sept. 22)
Issues of spiritual, mental and physical health come into focus at this Full Moon, Virgo. Perhaps you are helping someone make a major transition, or you are struggling to release the past. It's already a done deal, and all you can do now is trust your intuition to guide you wisely. Take extra good care of your own health as you give service to others.
Libra (Sept. 23 - Oct. 22)
You may need to set some firm limits with a child or loved one at this Full Moon, Libra. You're very giving, sometimes to a fault. Now it's necessary to set someone free to follow his or her own path, so you can do the same. A breakthrough has been building in your primary relationship since last spring/summer; be brave and allow it to happen.
Scorpio (Oct. 23 - Nov. 21)
You are experiencing a fresh start with your work at this Full Moon, Scorpio. The challenge lies in adjusting your home or family scenario to accommodate this shift to greater freedom and visibility in your career. Try to not make things more complicated than they are; the answers lie in simplicity and trust, not strategizing or forcing things.