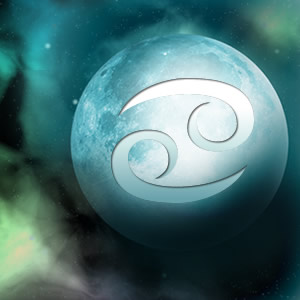 Sagittarius (Nov. 22 - Dec. 21)
This Full Moon is apt to bring a creative or romantic breakthrough for you, Sagittarius. Practical thinking must be balanced with spontaneous action to achieve your goal, however. Unexpected news could throw you off if you're not careful; stay centered and know that good fortune is at hand, even if it means coming up with unusual solutions.
Capricorn (Dec. 22 - Jan. 19)
Financial deals and/or intimate affairs are coming to a head at this Full Moon, Capricorn. This might look like moving, buying or selling property, or finally seeing results with income or relationship matters. Don't hold too rigidly to your goals, though; you may need to stay flexible due to a partner's needs. The past is dead: time to move on!
Aquarius (Jan. 20 - Feb. 18)
Freedom and closeness may be in conflict for you at this Full Moon, Aquarius. Not that this is anything new for you; it's just that now you're finally able to see things clearly and take action. A breakthrough in your thinking or immediate environment is the catalyst for personal liberation. Even if a partner isn't happy about it, stick to your guns.
Pisces (Feb. 19 - March 20)
Fluctuations on the job or a workmate's unreliability could stress you out at this Full Moon, Pisces. Yet any changes that happen now bring tremendous good fortune -- so let go of what you think should be occurring and surrender to what is. Attending to your health needs and taking time for serious reflection will help you make an important shift.