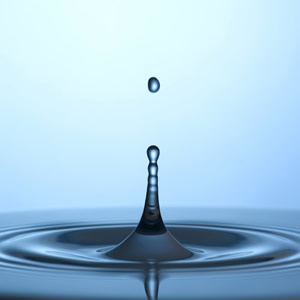 If it's yellow, let it mellow… get ready to conserve the H2O today, friends. March 22 is World Water Day, and this global good-Karma effort encourages us (and that means YOU) to go green and also to protect our most precious natural resource: water!
World Water Day puts the spotlight on conservation and spotlights the fact that so many people don't have access to clean, safe drinking water. The day serves to remind us that we must all work harder to conserve and help safeguard our water resources -- even those of us fortunate enough to live in a city like Portland.
Here are five ways you can conserve water every day:
Take short showers or shower with your parter (that's sexy, too!)
Turn off the tap when brushing your teeth or between dish washing
Install low flush toilets and don't over-flush
Recyle! Tons of water is used to produce paper, aluminum and glass
Water your lawns and gardens less
For more tips, visit the World Water Day website.
Get more personal insight with a Celtic Cross Tarot Reading from Tarot.com.