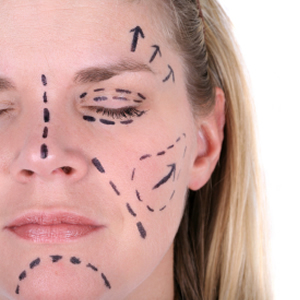 Let's face it, times are tough. And even with President Barack Obama firmly focused on jobs, it could be years before the U.S. unemployment rate is back to pre-recession levels. This means the fight for any available job is fierce, and Americans are turning to drastic measures to get a leg up on the competition. This begs the question, how far would you go to land a job?
From picking up and moving to a different state to enduring painful tattoo removal to going under the knife for a younger appearance, all these tactics are actually being used by desperate jobseekers nationwide.
And it's not just hopeful employees that are going to great lengths. Employers know that they get the pick of the litter now, and are starting to demand information such as credit history, social security numbers and other personal information that most of us aren't comfortable doling out.
What are our users observing? One of our Facebook readers said "I once applied to a job that asked for my MySpace and Facebook URL..." Another said "It is absolutely silly they do FAIR CREDIT CHECKS!! I do not believe that my finances have anything to do with my work ethic and ability."
But one of our DH members said "If I want a job and they want my SS#, sure they can have it. My phone #, my D-O-B, my firstborn child, whatever, just hand over the paycheck, dude, please, wolves are growling at the door."
It turns out, when money is tight, people are surprisingly willing to give up their personal freedoms, even alter their appearance, for a mere chance at a regular paycheck.
We know that no amount of integrity or character will pay a mortgage, a credit card debt or an electric bill, but we urge our readers to stop and think before giving up your basic rights to privacy or taking such extreme measures to land a job. Turning to permanent solutions for temporary problems often leads to big regrets down the road.
Get insight about your job prospects with a Career Bottom Line Tarot Reading from Tarot.com.