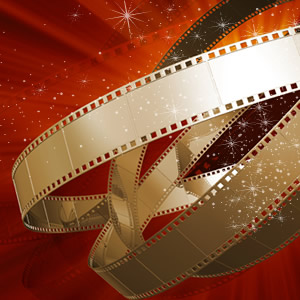 This week, Esperanza Spalding won the Best New Artist award at the Grammy's. What an amazing feeling it must have been for Spalding and her friends, family and fans on Sunday night! She practically emerged onto the mainstream music out of, literally, nowhere, and now her career is made! But not if her cyber bullies have their way.
The name "Esperanza Spalding" certainly isn't as recognizable as, let's say, "Justin Bieber." And no one is more aware of this fact than Justin Bieber's fans, who were NOT about to let Esperanza Spalding get away with this exciting, life-altering Grammy win. The Internet recently exploded with news that Bieber's rabid fans began a cyber bullying campaign against the young woman who "stole" his Grammy.
"GO DIE IN A HOLE" "WHO THE HECK ARE YOU ANYWAY?" are just a couple of the more tame Tweets sent straight to Esperanza Spalding's Twitter account from diehard Bieber fans this past week. And these don't even hold a candle to the Tweets these same fans sent to his girlfriend, tween actress and singer Selena Gomez, over the past couple of months -- death threats in 140 characters or less.
Ten years ago -- five years ago, even -- saying what you want, directly to the person you want to say it to, no matter where or who they are, was never so easy as it is today. Everyone has access to the Internet, and anyone can communicate as they so please. A twelve-year-old who dreams of marrying Justin Bieber will naturally think Justin Bieber's real-life girlfriend is the Devil's spawn -- and there's nothing abnormal about that. But to have complete access to cyber bully said spawn… that's another story.
Will these teens suffer Karmic ramifications because of their nasty Tweets? Probably not. They've got equally nasty hormones to deal with, after all. The Daily Defenders of dailyhoroscope can't stress enough the importance of applying Karmic Laws to online interactions. Negativity breeds negativity that can leak outside of the online tween social circle and it's undoubtedly up to the parents to monitor how their children communication with others online -- even if they think they're communicating with the total, utter pure evilness and grotesqueness that are jazz singer Esperanza Spalding and Disney star Selena Gomez.
What do YOU think of kids and teens cyber bullying celebrities? Is it a big deal, or will they grow out of it?