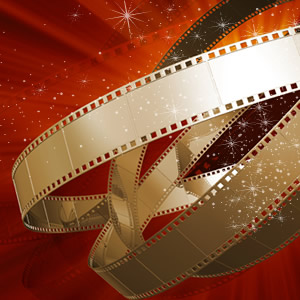 Trust us, this is the last thing we ever expected -- especially after just recently running a story about Justin Bieber's furious fans lashing out against innocent celebrities, and suffice to say you readers were not too impressed.
But Justin Bieber is making headlines again, and not just because of his new haircut. For his 17th birthday, Bieber has asked each of his fans to donate $17 to charity: water, a non-profit organization that's helping to rid the world of waterborne diseases.
Today, to his 7,710,310 (and counting) fans on Twitter, he tweeted, "I'm really so grateful for my family, friends and fans -- and I believe we can do something big to help bring clean water to people in need," writes Bieber. "Even if you don't have $17 to give I just ask you to go out in your community and try and make a positive difference. Even the smallest act of kindness can go a long way. Thanks and God Bless! #makeachange."
With the amount of influence Justin Bieber has over his fans, he has the potential to truly change the world here. Let's say half of his Twitter followers granted Bieber's wish; that's whole alotta cash donated to this great charity. He's really putting his enormous amount of celebrity to noble use, and it's great to see such a young star trying to make a difference. And for that, he is our Karmic Defender of the Month!
What do YOU think of Justin Bieber's birthday wish?