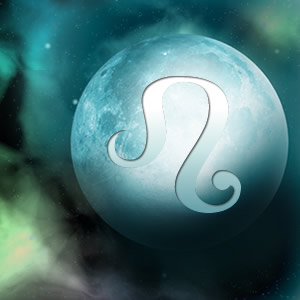 Libra (Sept. 23 - Oct. 22)
A dramatic dream or sudden insight illuminates a work or health issue for you at this Full Moon, Libra. Though you've despaired of being able to fix the situation, this creative idea holds the key to the solution. First, you have to release the outcome to the highest good of all concerned. Then, allow yourself to relax and trust whatever comes.
Scorpio (Oct. 23 - Nov. 21)
A colorful friend or event you attend helps perk up your spirits at this Full Moon, Scorpio. Even if your sense of joy has been at low ebb, perhaps due to confusing relations with a lover or child, take this opportunity to get out and join with others. You could make a big difference in your community by channeling your sadness into action.
Sagittarius (Nov. 22 - Dec. 21)
Going the extra mile at work or with publicizing your business is well worth it at this Full Moon, Sagittarius. Even if events at home or with family members have you all aflutter, it's better to be active and involved than to retreat into a shell now. You're healing an ancient ancestral pattern and claiming a new identity for yourself, so be brave!
Capricorn (Dec. 22 - Jan. 19)
A brief getaway or an outing in nature helps take your mind off perplexing news that may come through at this Full Moon, Capricorn. Remember your goals rather than focusing on the immediate situation, and you'll know which way to go. Your higher self is beaming you a message now about being more authentic and creative -- it's time!
Aquarius (Jan. 20 - Feb. 18)
A generous gesture or an impulsive purchase could get you into trouble at this Full Moon, Aquarius. This is especially true if guilt is involved, or you're trying to make yourself feel better. Look, instead, at your feelings of self-worth -- and bolster them by loving yourself more. Making a sound financial plan to back up your big dream is wise.
Pisces (Feb. 19 - March 20)
A partner's exuberant or self-motivated actions could perplex you at this Full Moon, Pisces. You're not thinking clearly at the moment, so avoid passing judgment. If this person is trying to light a fire under you, beware of taking rash action to please them. But your spirits could use a healing touch, so let the affection that's being offered sink in.