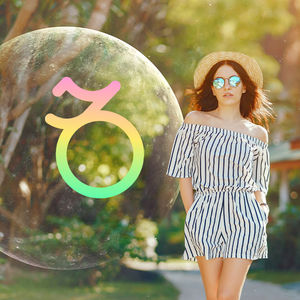 Get ready to do some serious thinking! Communication planet Mercury moves out of optimistic Sagittarius and into earthy Capricorn on January 11, 2018.
While mental Mercury is moving direct in cool Capricorn, we'll feel disciplined and determined to work hard at plans that formerly were just dreams. It's the perfect time to set specific goals, outline the steps you'll need to take to achieve them and find solutions for your finances.
Organization is a key idea here, one that enables bits of data to be cobbled together into larger patterns. This intellectual structuring helps transform concepts into reality.
The Mercury in Capricorn perspective is acutely aware of hierarchies. This means that conversation may become more about who's on top than a real sharing of information. Sensitivity to how communication and control are linked is strong during this period. Casual remarks are not associated with this placement. Information, rather, must have a purpose.
Building is a real positive here, along with a more mature view of reality. However, there can also be a pessimism born of Capricorn's potentially narrow focus. Abstraction can be lost in Cap's need for clear, sharp and practical information. It's important, then, to not lose sight of the value of idle thinking and speculation during this otherwise goal-oriented time.
Golf heroes Tiger Woods and Jack Nicklaus were both born with Mercury in Capricorn, as were singers Elvis Presley, Peter Gabriel, Natalie Cole and Dolly Parton. Mercury was in Capricorn for conservatives Ronald Reagan and Dr. Laura Schlessinger, actors Samuel L. Jackson, Mel Gibson, and Nicolas Cage, the funny Ellen Degeneres, funnier Boris Yeltsin and funniest Bhagwan Shree Rajneesh.
See what's coming up for you with your personalized 30-Day Astrology Forecast from Tarot.com.