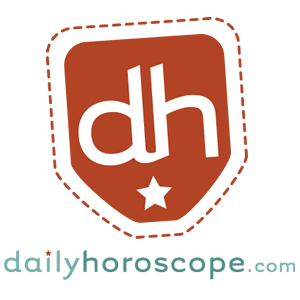 Libra (Sept. 23 - Oct. 22)
Librans represent the relationship sign, so much of their social stalking consists of checking up on past lovers, current lovers or love interests. But being the diplomats they are, a Libra can also turn social stalking into something positive, looking for heated online debates, jumping in as the peace keeper and extending the virtual olive branch.
Scorpio (Oct. 23 - Nov. 21)
Of all the horoscope signs, social stalking is most suitable for a Scorpio -- that's because it's the sign of the detective! Using the internet to uncover someone's recent whereabouts, hidden flings or juicy photos with ease, you can bet a Scorpion knows more than they're willing to admit … they're known for their skills of secrecy, after all.
Sagittarius (Nov. 22 - Dec. 21)
A Sag loves anything that has to do with expansion, and just like they apply their open approach to life, travel and learning, they also like to think of the internet as a virtual playground for discovery. They're likely to use social stalking to appease their inquisitive nature -- to find friends of friends, and through those they watch, new music to listen to, movies to watch or books to read.
Capricorn (Dec. 22 - Jan. 19)
Workaholics such as Capricorns are pretty hesitant to visit social networking sites as it is, as it takes time away from work they could be doing. They may use social stalking to learn the level of professionalism of others -- the way friends, co-workers and acquaintances use their online profiles and can give them an idea of whether or not they'd like to associate with them. In other words, if your boss or teacher is a Capricorn, watch what you post online!
Aquarius (Jan. 20 - Feb. 18)
Technology-savvy Aquarius probably has a new iPhone in one hand and laptop in the other, most likely watching and waiting for "ins" so they can inspire their connections to join them in helping their community or environment in some way. And, as one of the klutzier signs, an Aquarius could easily get caught in the act of social stalking by accidentally posting something they weren't supposed to on someone else's profile. Woops!
Pisces (Feb. 19 - March 20)
Dreamy Pisces uses social networks the way others may view television -- to escape from reality for a bit. Peering into the lives of others can be therapeutic in a way, as if scrolling through their friends' or a stranger's profile is a reality show or soap opera. Don't put it past them to create a new profile under a fake identity, just to get lost in a new role within the online realm.