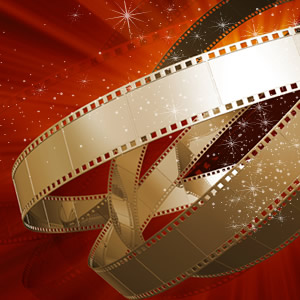 Don't worry, folks. In spite of false Internet rumors that rock legend Mick Jagger has passed away, this Stone is still rolling.
Since Jagger appeared at the Grammy Awards on Sunday and a radio disk jockey made a joke about his age, "RIP Mick Jagger" has been the big trending topic on social networking website Twitter. Except he's not dead.
News travels fast on Twitter -- even fake news -- which makes it more important than ever to be mindful of re-tweeting false information. (Um, is "re-tweeting" a word? We think you know what we mean.)
Jagger isn't the first celeb to be killed off by Twitter -- the site has also spread false death rumors about Justin Bieber, Aretha Franklin and Charlie Sheen to name a few. And really, isn't this a good lesson not to believe everything you see on the Internet?
The beauty of social sites like Twitter is that we have the ability to access and spread news and information faster than ever. However, if we must weed through bad Tweets and false information to get to the truth, it tarnishes the value of the technology -- as well as wastes time and productivity.
Such thoughtless re-tweeting of false information contributes to the cosmic clutter we here at DH aim to fight on a daily basis, so please folks -- think before you Tweet. Wouldn't you rather be able to rely on the information you read through news feeds like Twitter?
What do think? Are you mindful of what you Tweet?