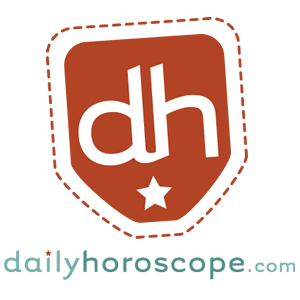 Winter is almost here, and you'll want to seek out some chilly thrills on the go. We've got just the fix for you. Relaxing, inspiring and reenergizing ... weekends away from it all are a great value, so start planning yours today. Here are some spirit-lifting activities and destinations for each horoscope sign.
Aries (March 21 - April 19)
Your getaways have to be active, so a weekend of skiing or snowboarding is a sure bet this time of year. Some Aries appreciate time alone, especially those who lead hectic lives jam-packed with people and responsibilities. Others like group activities where the have the chance to take a lead role.
Taurus (April 20 - May 20)
Pamper yourself with whatever fulfills your need for luxury and sensuality. A high-end spa with massage, facials and soaking tubs is well worth the investment for you. Having every detail of your stay mapped out will enhance your pleasure, so allow plenty of time for planning ahead.
Gemini (May 21 - June 20)
Travel to an historic city near or far, or visit an educational attraction that offers nonstop mental stimulation. Absorbing every bit of information along your way will keep your active brain satisfied. Try to travel with someone who likes to move fast and will appreciate your tour book-like chatter.
Cancer (June 21 - July 22)
To satisfy your sentimental soul, revisit one of your favorite places with good memories. Try to find an inn that has a room overlooking water. Pack some of your favorite creature comforts -- your pillow, a throw, candle or music box -- so you can quickly transform your room into a cozy nest.
Leo (July 23 - Aug. 22)
Wherever you go, choose a place where you'll be treated like royalty. Las Vegas hotels often offer specials on royal suites ... and since they want you to gamble with abandon, they wait on you hand and foot. Their sprawling facilities also include a variety of indulgent services fit for a king or queen.
Virgo (Aug. 23 - Sept. 22)
You enjoy planning your getaway as much as the weekend itself. Fortunately, your meticulous efforts enable you to cram a lot of activities into your two days of bliss. This year, try treating yourself to a retreat at a health spa that offers yoga classes, simple nutritious meals and meditation.