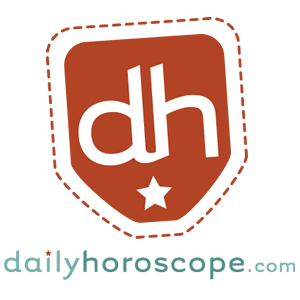 Libra (Sept. 23 - Oct. 22)
A romantic weekend getaway is a must for you. As you well know, maintaining peace and harmony in any relationship requires special time and effort ... especially these days when busy lives pull us in so many directions. Take a break with your sweetheart at a place that is special for both of you.
Scorpio (Oct. 23 - Nov. 21)
You are always up for venturing into back alleys and uncovering deep, dark secrets from the past. Many cities have tours that explore their underbellies – Seattle, Prague and Amsterdam to name a few. If you can't travel that far, search your local history for a place with an intriguing past.
Sagittarius (Nov. 22 - Dec. 21)
Your favorite destinations offer both adventure and mind expansion. Climbing to a peak where a guru awaits would be your cup of tea, but Nepal is a bit far for a weekend getaway. Try to find a closer outdoor adventure combined with a New Age workshop.
Capricorn (Dec. 22 - Jan. 19)
Getting you to take a break from work is your biggest challenge, Cap. Entice yourself with a glamorous destination where you can put on the ritz, like New York, Paris or London. You like seeing and being seen, so pack your best duds and knock 'em dead.
Aquarius (Jan. 20 - Feb. 18)
A weekend clearing trails at a national park, building a house with Habitat for Humanity, working on an organic farm or participating in another volunteer cause will satisfy your need to contribute to the well being of others. You may make some new lifelong friends too, satisfying another of your core values.
Pisces (Feb. 19 - March 20)
Since you like to go with the flow, a detailed plan isn't necessary for your getaway. Destinations near water always inspire you and if you can mix in some music and art, all the better. An afternoon strolling through a quaint seaside town full of galleries, followed by a sunset boat tour, would fit you to a tee.