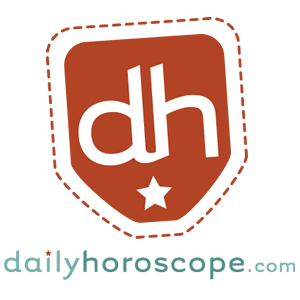 We can't change the world alone! And thankfully, we don't have to. People all over the world are joining us every day on a modern mission to infuse the universe with positive energy.
As a Daily Defender of Good Karma, you can help change the world by following a simple Karmic Code of Honor, abiding by the Karmic Laws, and moving through every day with meaning and purpose. It's a serious mission, but even your intentions and small actions can make a big difference.
Becoming a Daily Defender of Good Karma means you support the cause, and you pledge to protect the balance of the universe by thinking, acting and communicating consciously.
If we can be mindful of the influence of the power of language and thought, and work together to reshape the way we communicate, we can protect the universe from negative energy. And creating positive energy is easier than you think!
Sign up to become a Daily Defender now!
Explore the Karmic Code