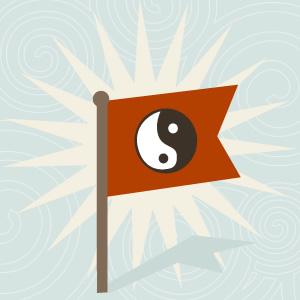 Did you know something as simple as reading your daily horoscope can actually change your life? Every month, we invite you take the Karma Challenge.
How does it work? It's easy! Get started now by signing up. Make sure you're logged in, and once you've read your daily horoscope you'll get Karma points that will raise your Karmic Flag. Do this every day, then see how many Karma points you have at the end of the month.
Everyone who takes this Karma challenge will find out firsthand how the insight and guidance you receive just from reading your horoscope can improve your life. That means we're all winners!
Remember, you must be a member who's logged into the site. Signup or login now to take the Karma Challenge.
Take the Karma Challenge today by reading your daily horoscope.