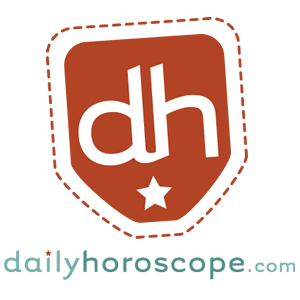 2) Not all tweets are created equal
Remember ... tweeting or updating your Facebook status is pretty much like getting up on a stage in front of 100+ of your friends and acquaintances and saying something into a microphone. Will it be profound? Witty? Interesting? Controversial? Pointless? Who knows. But one thing is for sure -- not all tweets are equal in karmic value or weight. So whatever your intention is, be sure to think twice about your intention and be respectful of your audience. A simple tip: don't over post -- not every thought that comes into your head needs to be shared.
3) Post in the past tense
If you're posting in the present tense, you're not living in the present. You're putting out an intention or message that is only half realized. Live your life, then share it. Here is an example: "I'm talking to the most amazing person in the elevator." Really? How can you be doing that when you're preoccupied tweeting about it? Instead, just enjoy the conversation. Forget there is a phone in your pocket or purse. Give yourself to that conversation. Then 10 minutes later, share the past tense variation "I just had the most amazing conversation with a women in the elevator! I'm more convinced than ever that I'm doing the right thing!" Your friends/followers will see you in a new light. They'll be reminded of why you are such a good friend -- you listen, you respect the process, you embrace life and then you share it in a way that pays it forward.
4) Follow ... don't be a "follower"
In the past it wasn't always considered a compliment to be called a "follower." In today's world, people love to "follow" people ... on Twitter, on Facebook and more. But are you really following them? Do you really care what they have to say? Remember, if you choose to be a follower of anything, whether it's as trivial as your favorite clothing designer or, more serious, your religious affiliation, you never want to do it just to do it. Unlike and unfollow anything you don't really agree with or care about. It's not helping you or them to have those lines of communications open.
5) If you can't post something nice, don't post anything at all
Yep, it's that same old adage your mom taught you, "If you can't say anything nice, don't say anything at all." Resist the powerful technological temptation to fire off that snarky or double-sided post. Remember, once it's out there on the Internet, in the universe, you can't take it back. Just because you're behind a keyboard or on the other end of a cell phone doesn't make it any less powerful. In fact, it's even worse.