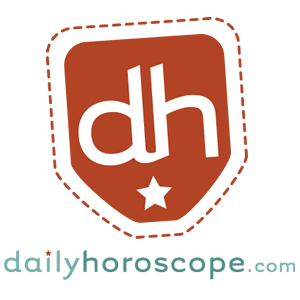 No one is perfect. We all struggle with right and wrong, making mistakes and embarrassing guilty pleasures (any fans of Ke$ha out there?). But it's still important to infuse the world with as much positive energy as we can. The first step? Cutting the cosmic clutter. That's why we've compiled these 10 practical tips you can use to inspire and guide your good intentions every day. To join the ranks of the Daily Defenders of Good Karma, you'll need to try to live up to these rules ... and share them with as many people as possible!
Top 10 Karma laws
1. A horoscope a day keeps bad Karma away
2. Not all tweets are created equal
3. Post in the past tense
4. Follow ... don't be a "follower"
5. If you can't post something nice, don't post
anything at all
6. Respect the text
7. Censor your cell
8. Give it a rest
9. Think out of the e-mail inbox
10. Monitor the aspects of your life
Read more about each of these karmic laws:
1) A horoscope a day keeps bad
Karma away
Starting each morning with one minute of personalized and objective insight can have a powerful impact on the choices you make as you move through your day. Take the Karma Challenge: read your horoscope every morning around the same time for a week straight and pay attention to how your overall well-being shifts for the better!